Last Updated : 14 SEPT 2017
14 SEPT 17   Lunch hour demonstrations!
Dear comrades,
All unions & Associations Lunch hour demonstration will be held on 15/9/2017 (1.30 PM) at PGMT Office, Satara Road to Oppose Subsidiary Tower Company.
Participate fully in the battle and show our displeasure against government's move to destabilize growth of BSNL.
DS SNEA Pune
12 SEPT 17   EXTRA-ordinary Meeting
Dear Comrades,
The Extra-ordinary meeting of SNEA, Pune will be held on 13/09/2017 at 17.30 Hrs.
Venue - Conference hall, Bajirao Road Telephone Bhavan, Pune
Agenda of the meeting -
Selection of delegates for attending Circle Conference at Nagpur.
All are requested to attend the meeting.
DS, SNEA, Pune
05 SEPT 17   
AGM(Staff), CO Mumbai  issues letter displaying the discrepancies in VC for promotion from JTO(T) to SDE(T) under 67% quota. It is requested to submit fresh VC after doing necessary corrections in ERP. Order <<<>>>
<![if !vml]>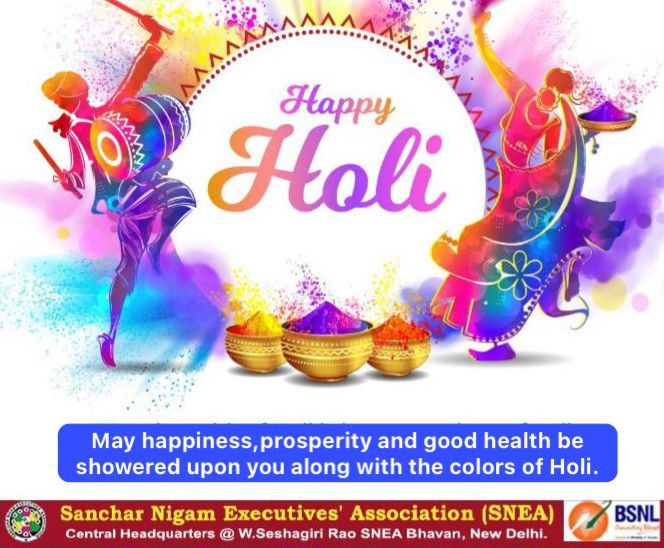 <![endif]>
<![if !vml]>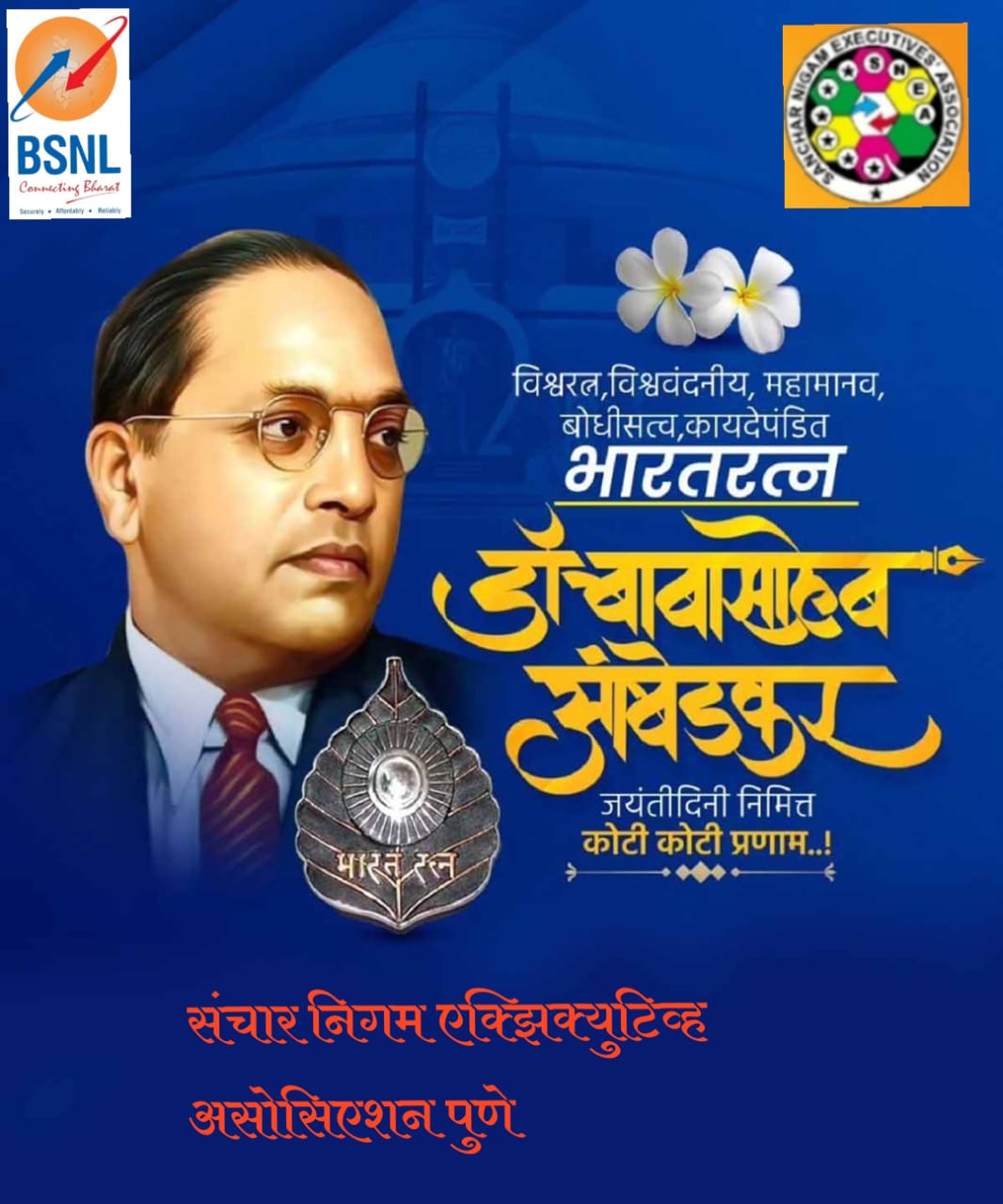 <![endif]>